Our Firm
We are a full-service financial firm committed to helping people pursue their financial goals. We offer a wide range of financial products and services to individuals and business owners. We believe you will be better able to identify your goals and make sound decisions to help reach them by our providing sound financial information.

Please call us if you have any questions about our firm or the range of financial products and services we provide. Our firm has a relationship with a variety of financial services companies, so if we don't have a product or service, we know a group that does.
Lars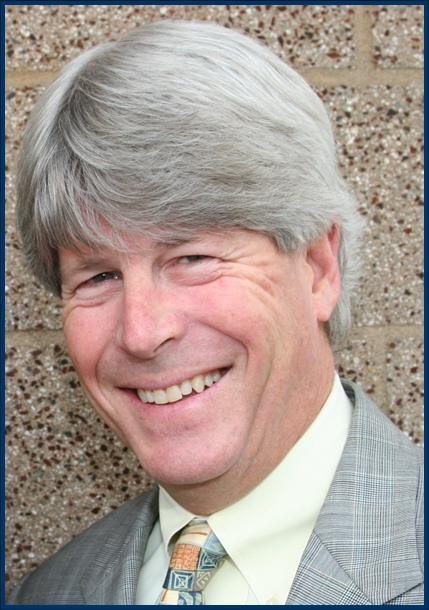 on Financial Advisors was created by Randall G. Larson, a Certified Financial Planner™, Certified Fund Specialst® and Certified Insurance Counselor. Our synergistic firm commitment is to personal service and technological support for your financial planning needs.

Larson Financial Advisors has over 25 years experience in the area of comprehensive financial planning and asset management. Our team is comprised of very competent, experienced professionals.
---
Commitment
At Larson Financial Advisors, it is our view that financial planning involves a serious time commitment to understanding, analyzing, and implementing your own needs, goals, and concerns. We are committed to caring about our clients, educating them, and being a close professional advisor in appropriate financial areas. Our staff is always here to answer your questions and concerns as they may arise.
Competency
Randall G. Larson, CFP®, CFS® , CIC, is a investment advisory representative under Woodbury Financial.  Mr. Larson has completed education, examination, and work experience requirements of the FPA (Financial Planning Association)  and has agreed to adhere to a strict Code of Ethics and Professional Responsibility.
Compensation
Larson Financial Advisors may be compensated by fee or commission.  A fee is charged for developing a comprehensive financial plan. The fee scale varies according to the complexity of your financial situation, and is set at the time we begin the financial planning process.  Portfolio assets may be managed on a fee basis as well, charged as a percentage of assets.  Clients may also elect to work on an hourly consulting basis regarding specific concerns (such as college planning). Finally, clients are not required to implement their plan with us, though most do. We may be compensated by fee or commission during the implementation process for appropriate investment and insurance needs.
Candy Shults
candy@larsonfinancialadvisors.com
Tel. 949.333.1420 ext. 225